The Polytechnic Institute of Viseu is a public higher education institution in the heart of Portugal that provides the opportunity for students and staff from all over the world to come to IPV for short or long-term mobility and to upskill in a diverse and vibrant learning environment.
Today, IPV is a front-edge institution and a stone mark in the city and region, but also in the country, offering multiple choices of education for life.
The Polytechnic Institute of Viseu is also part of the European University for Customised Education (EUNICE). If you are a student or staff member from one of the ten university partners in the alliance, do not hesitate to take the opportunity that the European University offers you!
Learn more in the link below.
IPV offers a broad variety of course units covering a range of fields of study, from Arts, Agrarian Sciences, Business Sciences, Communication, Sports, Education, Engineering, Social Work and Counselling, Health, Technologies and Tourism.
The academic offer is divided into higher professional technical courses, bachelor's degrees, postgraduate and master's programmes, lectured in 5 different schools: Agrarian School, Health School, School of Education, School of Technology and Management of Lamego and School of Technology and Management of Viseu.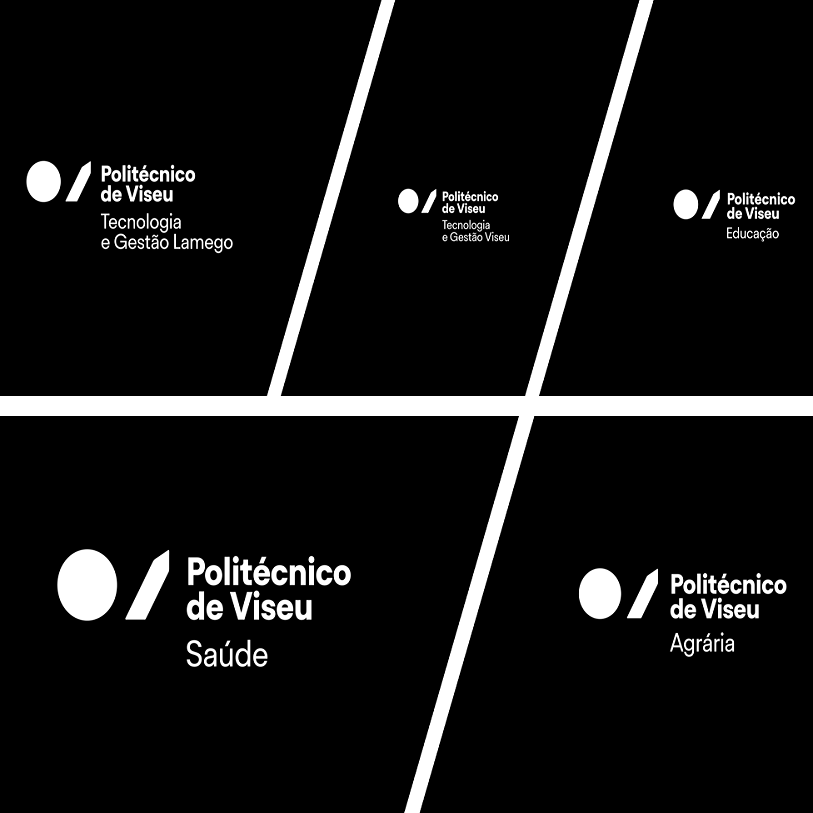 If you are interested in your academic, cultural and personal enrichment, you can apply for an international mobility experience at the
Polytechnic Institute of Viseu
. You can develop:
study periods, from three to 12 months;
internship, from two to 12 months;

combined period of studies and internship, from three to 12 months, to be carried out during the same academic year.
Financial support for these experiences is provided through the Erasmus+ Programme in the form of travel and subsistence grants. For more information, please get in touch with the International Office of your institution.
The Polytechnic of Viseu develops, in partnership with several international institutions, cooperation projects that, to a lesser or greater extent, promote the participation of its students in a wide range of international activities: the sending and hosting of teachers who will take part in teaching missions, the organization of short courses, joint research projects, curricular development programs, among others.
To check the list of partner institutions, see the IPV's MOBILIDADEnet portal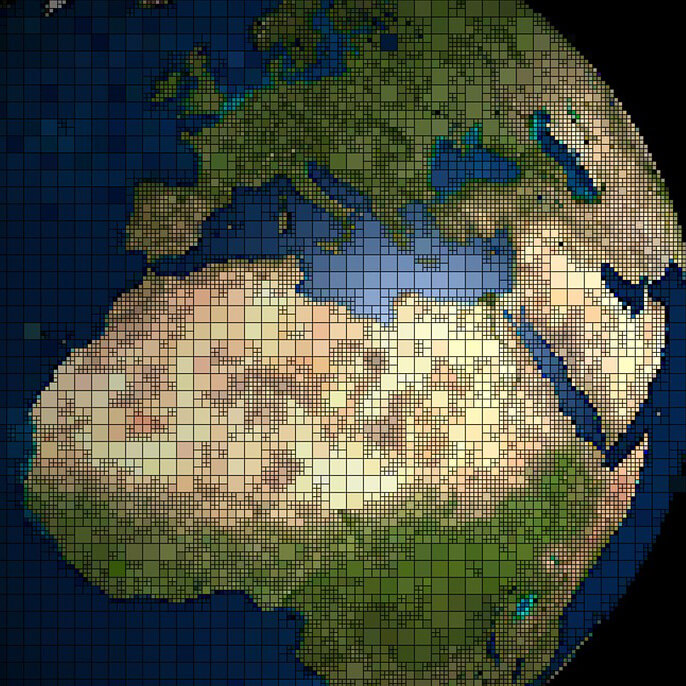 International Office
Av. José Maria Vale de Andrade
Campus Politécnico
3504-510 Viseu – Portugal
E-mail: internationaloffice[a]sc.ipv.pt
Telephone: (+351) 232 480 739 / 773
Fax: (+351) 232 480 750